ÿþ
---
What else you may find on this site, besides the web sources below
---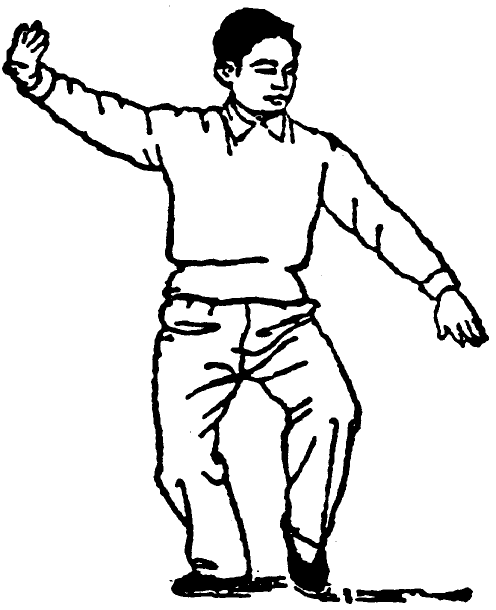 Bai he liang chi: The White Crane Spreads its Wings - the Chen style way. Taken from DAO, special edition Taijiquan: p.40, ISSN 0944-9221. Roel Jansen, again, has been as kind as to point out the original source: fig.32, p.82, in Gu Liuxin and Chen Jiazhen's compilation on Chen Style Taijiquan. It shows Chen Zhaokui's presentation of xin jia yi lu.
---
Back to top
Down to other sources
Home
Videos
Streams
Other material
Conduct
Glossary
Chinese
Lineage
---
Web sources on Chen style taijiquan you may find, or not, worthwhile
Note: The order of presentation implies no ranking as to importance or relevance of the sources. I will just enter what I have found, and you, for the moment at least, will have to scroll a little to see what is useful for you. If the list becomes too long to scroll, I will think of some way to reorganize it.
---
Back to top
Home
Videos
Streams
Other material
Conduct
Glossary
Chinese
Lineage
---
Copyright (All Rights Reserved) 1998-2018 by Christoph David Weinmann.

Visits since 1999-08-01: